We recently highlighted many influential women who have made and are making history! Check out their stories below: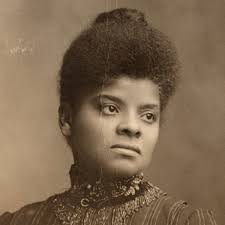 Ida Bell Wells-Barnett was an ardent advocate of African Americans' civil rights, women's rights, and economic rights. As a journalist and an activist, Wells-Barnett made a mark on history and offered a harsh critique of the racial, sexual, and economic exploitation of black people.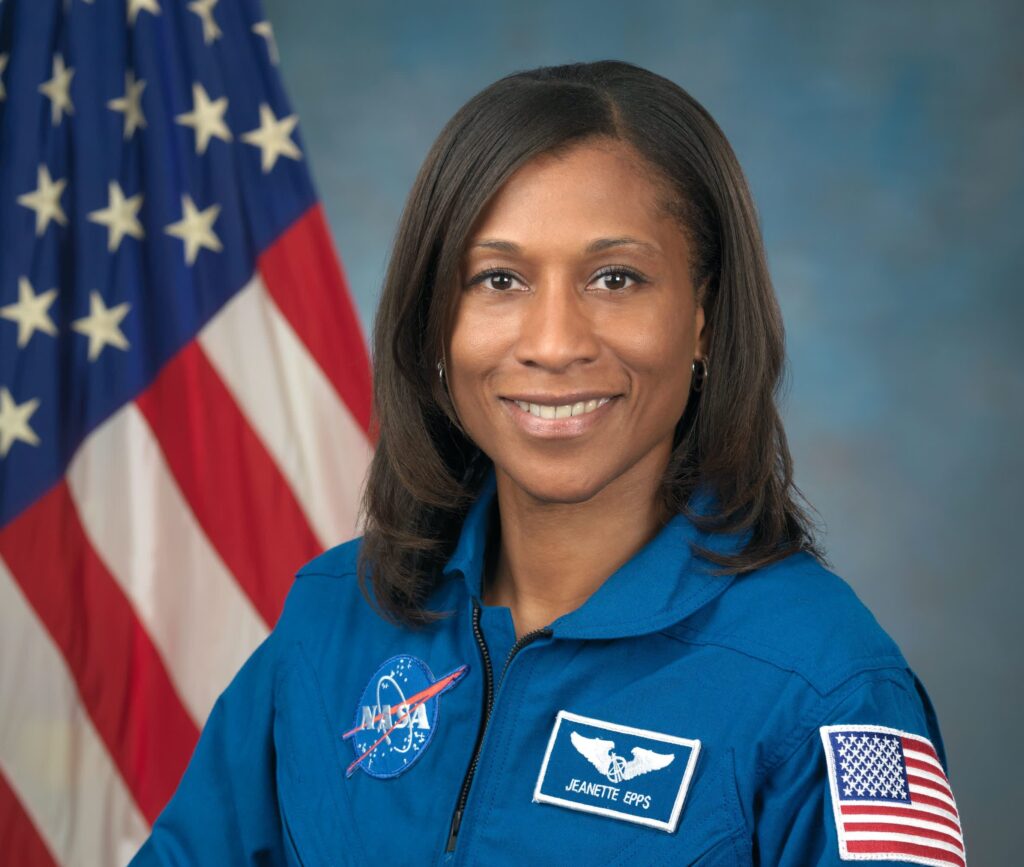 Let's stand up and applaud NASA Astronaut Jeanette Epps, who is the first black woman to join the International Space Station. Epps will join NASA astronauts Sunita Williams and Josh Cassada for a six-month expedition planned for a launch in 2021 to the orbiting space laboratory.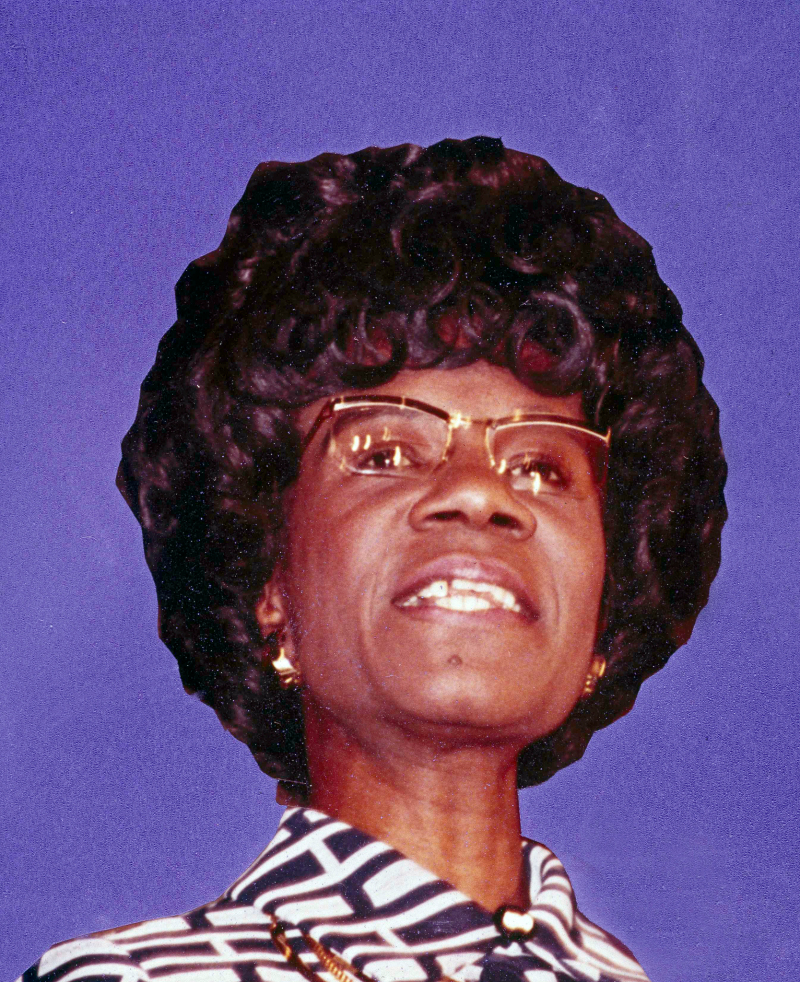 Shirley Chisholm was a politician, educator, author, and became the first black woman elected to the US Congress. In 1972, she became the first woman to run for the Democratic Party's presidential nomination. Let's take a moment to fully appreciate the example she set for so many of us!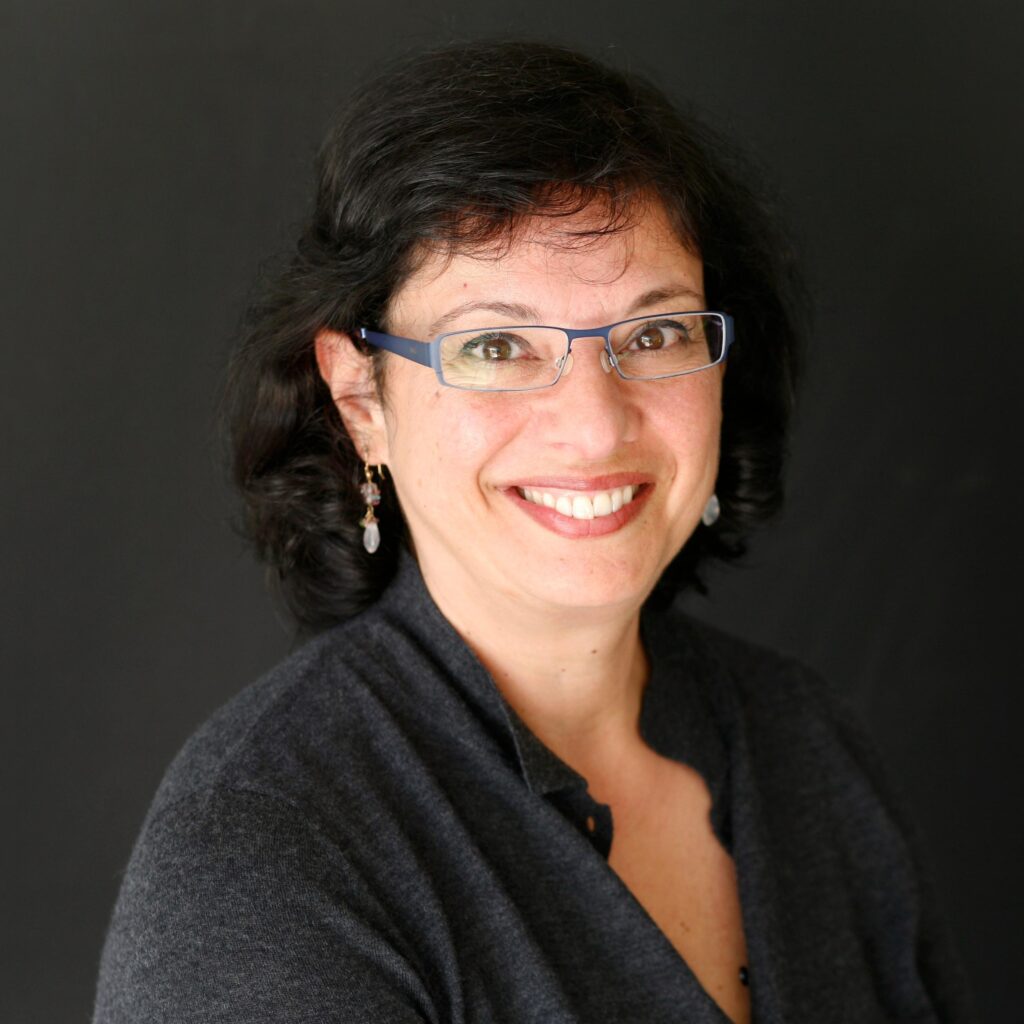 Sonia Nazario is a a Pulitzer Prize journalist, who spent her celebrated career at the Los Angeles Times covering social justice and immigration issues, with a focus on how these factors impact children who immigrate to the United States from Central America.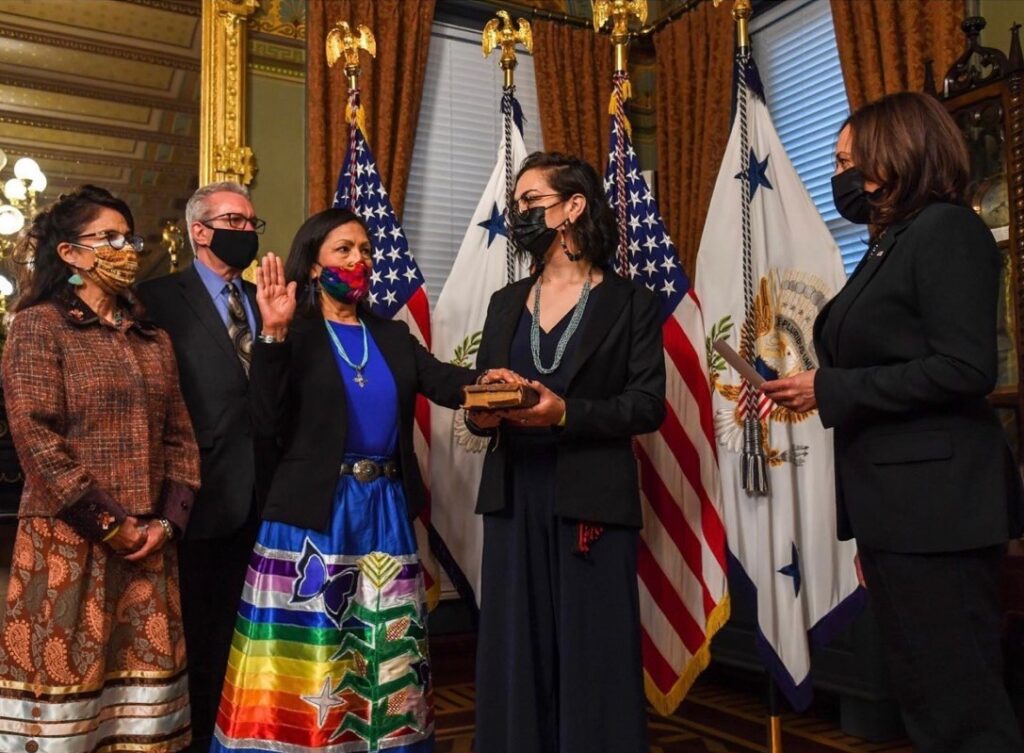 On March 18th 2021, Deb Haaland made history when she began her job as Secretary of the Interior, becoming the first Native American to lead a cabinet-level agency. She wore a traditional ribbon skirt and said, "wearing it in this day and age is an act of self empowerment and reclamation of who we are" We love to see women making history!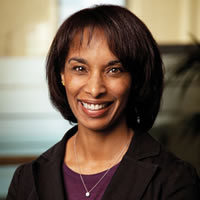 Let's applaud Cecilia Rouse as the first black person sworn in as the chair of the White House Council of Economic Advisers! Rouse holds the 30th chair of the Council.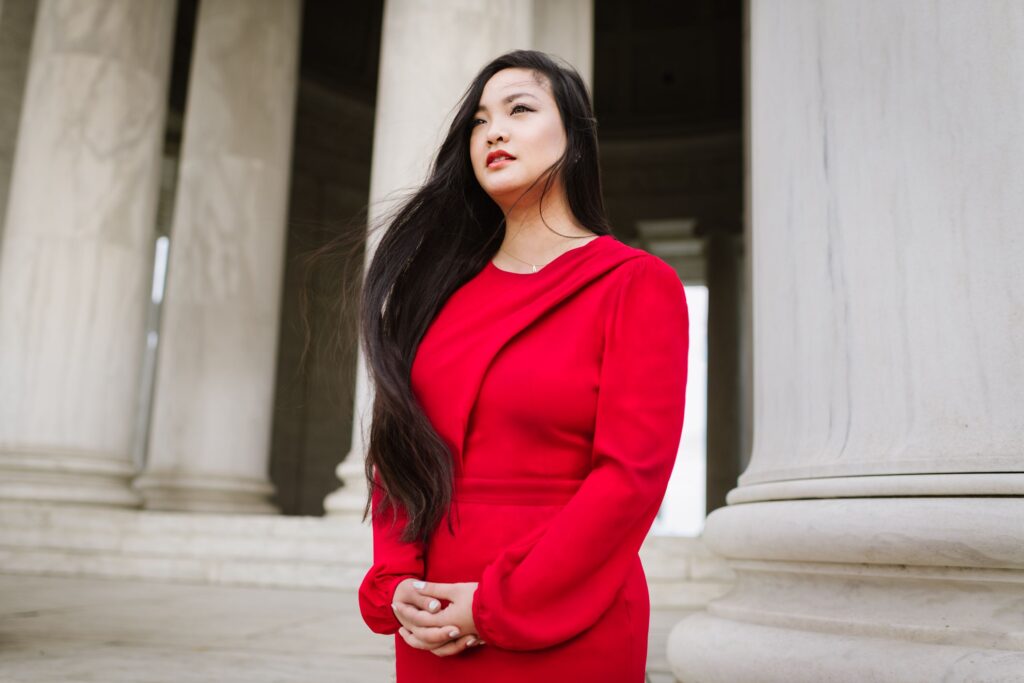 Amanda Nguyen is an aspiring astronaut, rape survivor, civil rights activist, and human rights advocate. She's also a 2019 Nobel Peace Prize nominee and continues her fight for gender equality.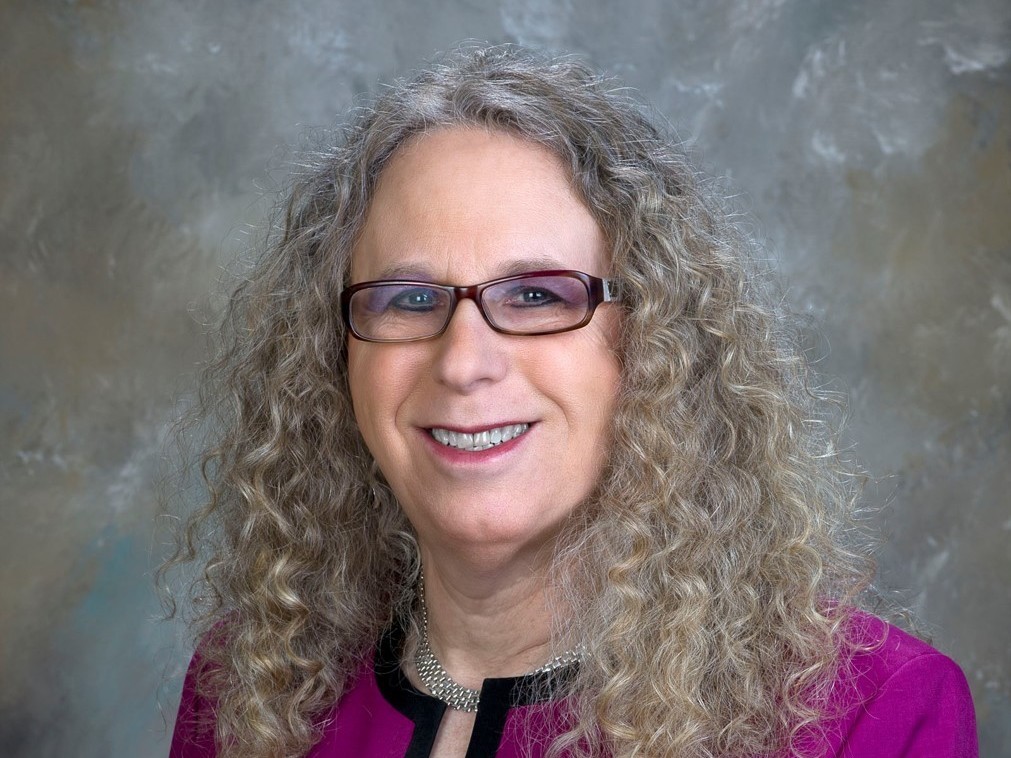 The Senate recently confirmed Dr. Rachel Levine as the Assistant Secretary of Health at the U.S. Department of Health and Human Services. Her confirmation makes her the first openly transgender individual to be approved by the Senate, as well as the highest-ranking transgender Federal official. Congratulations Dr. Levine; thanks for making history!