TSG Foundation was created in 2005 for the purpose of supporting worthy charities and causes. The Foundation aids a variety of entities and projects, with a particular focus on underprivileged children and families. Every year the board of TSG Foundation identifies new organizations to offer a helping hand, with the goal of having the greatest impact possible.
Center for Restorative Justice – The Center of Restorative Justice Works organizes the annual Get on The Bus event to provide children and their caregivers transportation to visit parents who are incarcerated throughout California, bringing families together despite difficult circumstances.
The Gatehouse is a faith-based community where women and children are given safe refuge and practical resources to focus on a path towards permanent, positive change after enduring cycles of abuse and poverty. The organization provides housing, medical care, food, clothing, transportation, childcare, education, career development, counseling, and life skills training without any government funding.
The Pasadena City College Lancer Pantry is a campus program that provides free food, hygiene supplies, and referral to off-campus resources to students in need. The program aims to increase awareness of hunger and poverty issues affecting the PCC community.
The Homeless Outreach Program for Education of the Clark County School District provides educational support and eliminates barriers for school enrollment to students lacking a fixed, regular and adequate nighttime residence.
The Southeast Community Development Corporation (SCDC) Youth Robotics Program aims to reduce the digital divide in low-income LA County areas by providing digital literacy classes, distributing free and low-cost computers, and connecting families with low-cost Internet services. Our sponsorship helps provide free robotics classes to students at schools lacking STEM instruction.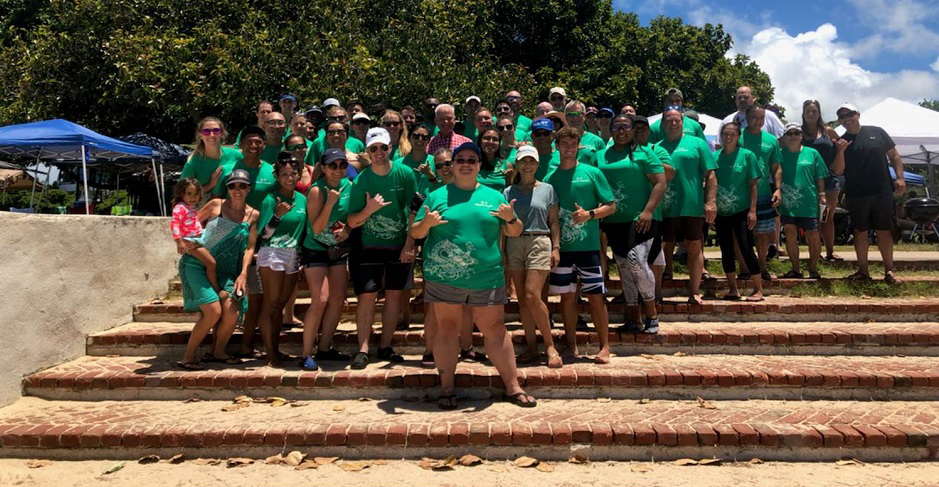 TSG Foundation helped sponsor the Honolulu Authority for Rapid Transportation (HART) team in the 24th annual Hawaii Dragon Boat Festival. Each summer, the entire HART organization, including consultants, contractors, family, and friends join together for weeks of training and a day of fun competition.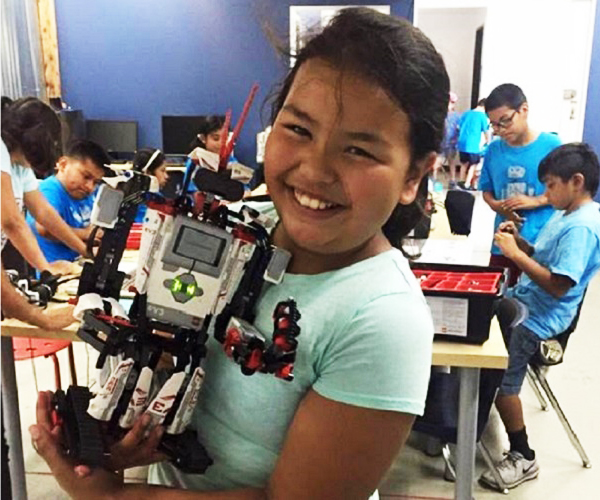 TSG Foundation is proud to sponsor The SCDC Youth Robotics Program. We helped provide free robotics classes to students at schools lacking Science, Technology, Engineering, and Mathematics instruction, allowing them to develop in-demand skills for future employment.